Theresa May again is refusing to commit to backing Brexit. When asked how she would vote if the referendum was held again today, she stated "The same as I did last time" and the she "feel's European".
The Prime Minister backed Remain throughout the run up to the referendum when Britain in the end voted to leave the European Union in June of 2016.
But in an interview today she has again refused to say that she would switch sides over to Brexit and now back Britain leaving the EU as a matter of her own views, and not just because of the position she is in, saying she would 'do what she did last time'.
Today's News comes after 18 months since the historic vote to leave the EU in June 2016.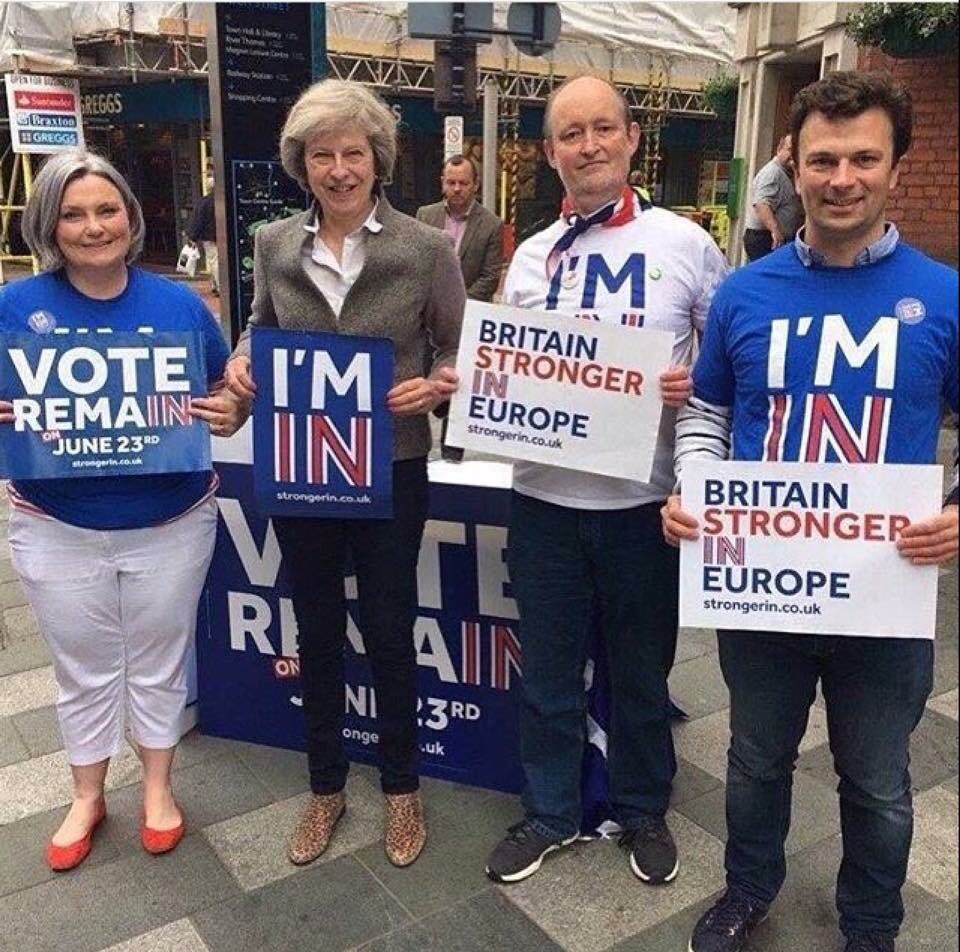 Comments
comments